Florida Keys Corvette Club
The Florida Keys Corvette Club is the 1st original club in the keys dedicated exclusively to Corvettes while supporting charitable organizations, safe driving and good community relations. 
We are a non-profit, social-charitable organization devoted to the Corvette Enthusiast.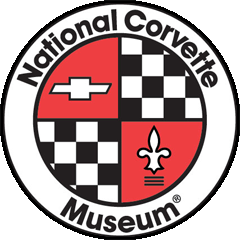 Your Corvette Collection just isn't complete without a copy of your build sheet and a reproduction window sticker!
The National Corvette Museum offers build sheets and window stickers for any Corvette assembled in Bowling Green since the GM Plant opened in 1981.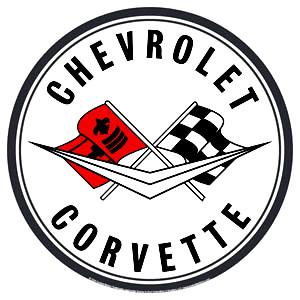 By the Corvette Museum
Written by Bonnie Gringer
From 1953 through 2013

Save the Wave