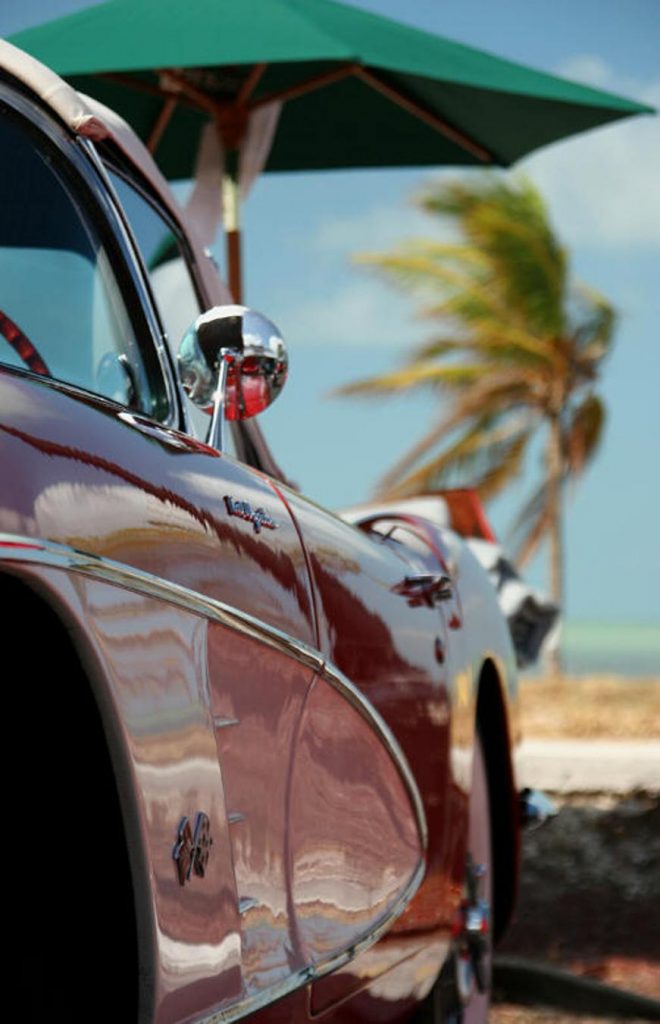 Our Story
The Florida Keys Corvette Club is the 1st original club in the keys dedicated exclusively to Corvettes while supporting charitable organizations, safe driving and good community relations. We are a non-profit, social-charitable organization devoted to the Corvette enthusiast.
The club is comprised of folks from Key West to Broward County and includes folks from other areas of the country. We have a few straight axles up to grand sports & C'5s. Members participate in a variety of charity events to raise funds for local causes and promote our area as corvette friendly.
Some of our members are registered with National Council of Corvette Clubs (NCCC). NCCC is an all volunteer, nonprofit organization, founded to promote interest in Corvette ownership and operation, to publish information on the use and operation of the Corvette and to establish an organized effort to encourage others to participate in the enjoyment connected with the use and ownership of the Corvette ~ America's Sports Car!
We are driven by
The purpose of the Florida Keys Corvette Club is to encourage interest in corvettes on a social level and cruise our island chain in a safe manner while helping charities along the way.